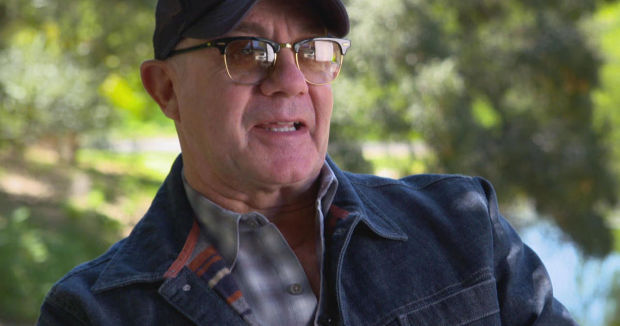 Bernard John "Bernie" Taupin (Sleaford, Lincolnshire, Inglaterra, 22 de mayo de 1950), conocido como Bernie Taupin, es un letrista, poeta y cantante británico conocido por su amplia colaboración con el cantante Elton John, a quien ha escrito gran parte de sus canciones, logrando, así, que algunas de sus letras sean reconocidas en la historia del rock pop, entre ellas cuatro incluidas entre la lista de las 500 mejores canciones de la historia realizada por la revista Rolling Stone en 2021: "Tiny Dancer" (47), "Rocket Man" (149), "Your Song" (202) y "Bennie and the Jets" (371).
Leer más ...
En 1967 respondió a un anuncio del semanario musical New Musical Express (NME), el cual solicitaba nuevos escritores de canciones. Casi al mismo tiempo Elton John había presentado muestras de su trabajo al semanario, así fue como la pareja se reunió colaborando en muchos proyectos desde entonces.
Como solista
Taupin en 1971.
He Who Rides The Tiger en 1980.
Tribe en 1987.